We'll participate in the 29th edition of the International Working Conference on Requirements Engineering: Foundation for Software Quality!

Since 1994, REFSQ fosters the creation of a strong European RE community across industry and academia. The main goal of the event is to enhance the quality of RE's products and processes through reuniting engineers in a interactive forum, workshops, symposiums, etc.
This time around, REFSQ is coming back April 17-20, to discuss Human Values in Requirements Engineering. In Requirements Engineering, values have a crucial role in the interplay between developers, users and systems. We, as humans, unconsciously embed our values into our systems, therefore we must carefully consider possible conflicts between human values and business value.
This year's topic sets up a discussion around the following questions:
How do we take care of human values in RE?
How do we ensure that the systems we design incorporate the values we want them to stand for?
How do we validate and measure values?
How do we make sure that systems serve the human as opposed to having the human adapt to them?
How much do developer habits and characteristics influence their designs?
What is the interplay between developer and stakeholders' values?
What is the interplay between human values and business value?
As participants in the event, and the industry track, we'll provide a presentation Wednesday, April 19 at 14:00.
The Importance of Natural Language Understanding to Address the Human Dimension of RE
While systems have been growing in complexity, a booming trend in many engineering fields has been to enhance the use of MBSE over natural language to facilitate the representation of system characteristics.
Despite the fact that it might tear down language barriers, it also takes away human constituents such as social, cultural, technical diversity which are important to challenge requirements and make sure the expected goal matches the original intent and needs from stakeholders. Textual requirements contain somehow implied and implicit "human attributes" that are not contained in any standard modelling language, and are key information to understand how our man-made systems shall be designed to meet more and more demanding user expectations.
How do we express the social acceptance of a future system in a model other than with natural language? How can the lack of natural language affect cross-border manufacturers while defining system requirements?
In this presentation the focus will be made on the human factors as key drivers of RE, keeping natural language alive while having it interface with the MBSE world, and the challenges of NLP to filter the negative impacts of the textual form of communication.
Presenter: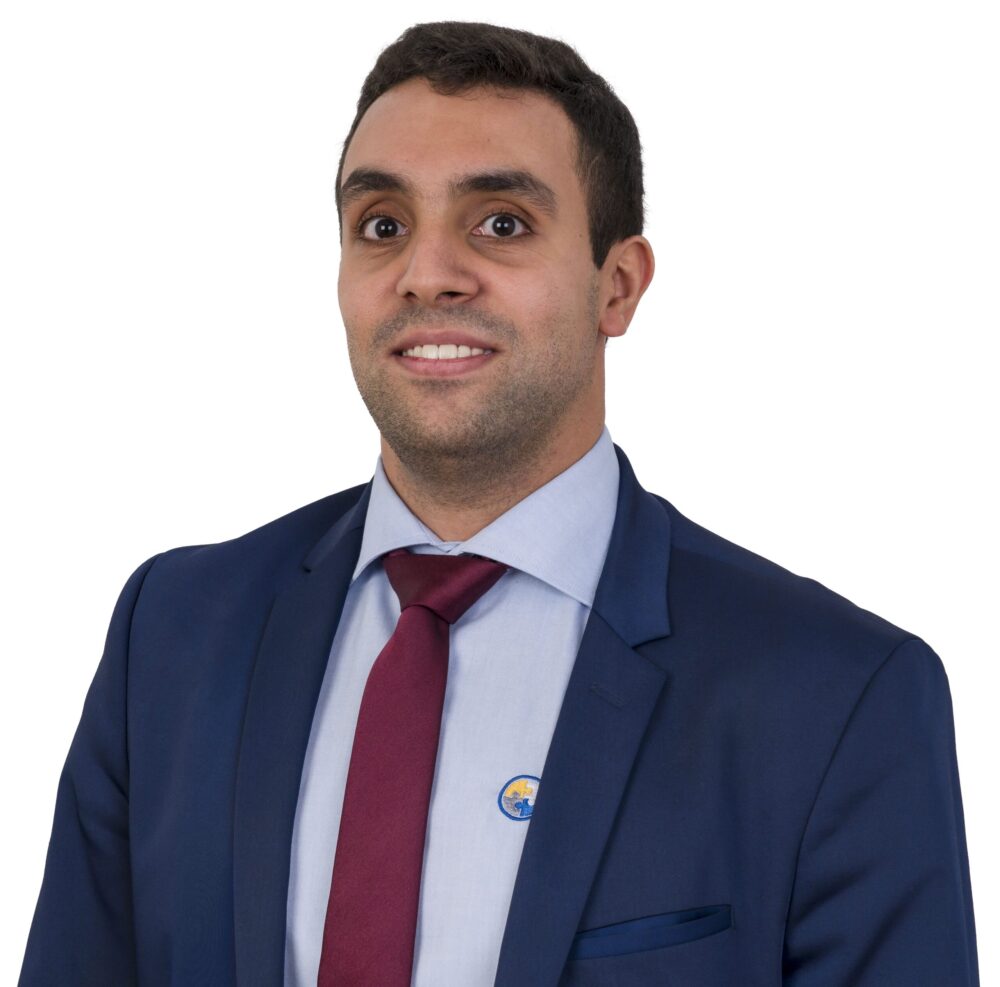 We'll also participate at one of the event's panel on "Bridging the Gap between Industry and Academy in RE Research and Application" Wednesday, April 19 at 16:00.

You can take a look at the event's website to find out about other participants agenda, and registration process.
---
Do you want more information?
Reserve a time slot with our consultants: