Webinars
Register and participate in educational webinars led by our best experts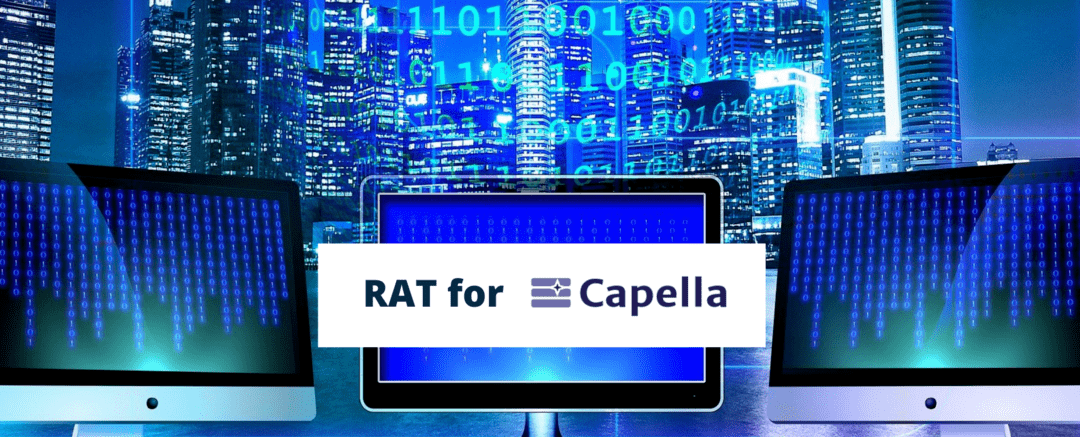 Blending Models and Textual requirements is challenging, as it requires to ensure consistency and completeness of the diverse knowledge sources. In this webinar we will see RAT – Authoring Tool as an add-on for Capella.
April 21 and 22, 2021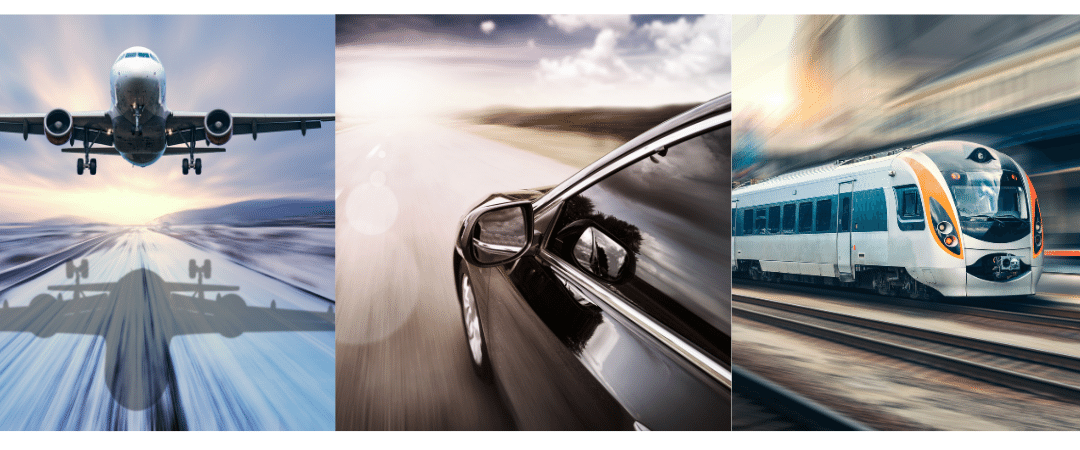 You will see basic but important aspects to be considered when trying to improve any project requirements' quality. The RAT – Authoring Tool and RQA – QUALITY Studio are capable of detecting prematurely defects or low-quality issues, as well as, providing consequent techniques to solve them.
May 18 and 20, 2021.

Traceability is a core activity within the Systems Development Lifecycle, and it's a must when aiming to cope with ARP-4754, DO-254, DO-178, ISO 26262 etc. In this webinar, you will see a new version of the tool TRACEABILITY Studio. This tool features connectors to some of the most widely-used tools in the systems engineering field.
March 17 and 18, 2021
Sign up for regular information about our webinars!