Webinars
Register and participate in educational webinars led by our best experts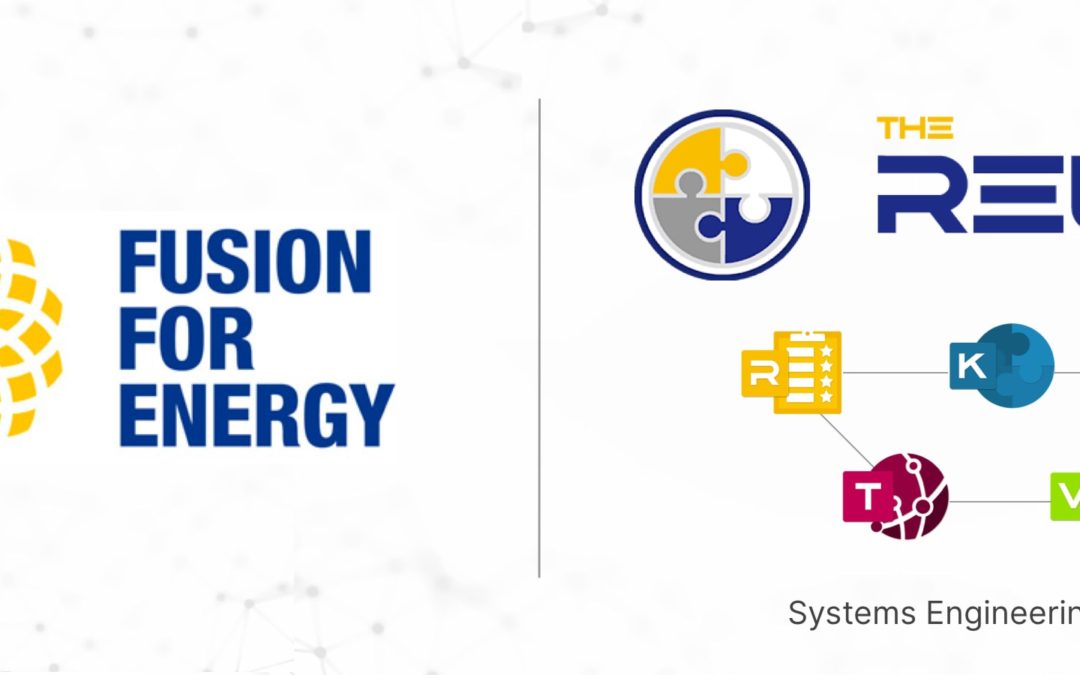 F4E adopted the Systems Engineering Suite (SES) from The Reuse Company to improve requirements quality and support the Requirements Management & Verification (RMV) process. This webinar will focus on the steps that were taken to tailor the SES to F4E's needs, lessons learned and the results from the pilot projects which have started using the SES.
June 29, 2021.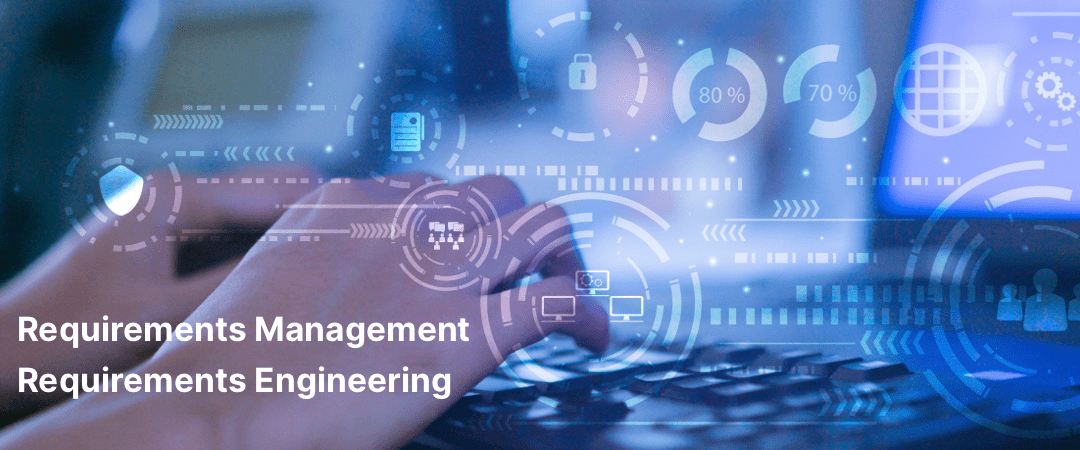 Throughout this webinar, you will be shown some basic techniques that include capturing knowledge, manage quality, interoperability, traceability, and Verification & Validation ensuring superior quality and knowledge reuse provided by the different SE Suite tools.
June 15 and 16, 2021.
Sign up for regular information about our webinars!