Training
Learn with The REUSE Company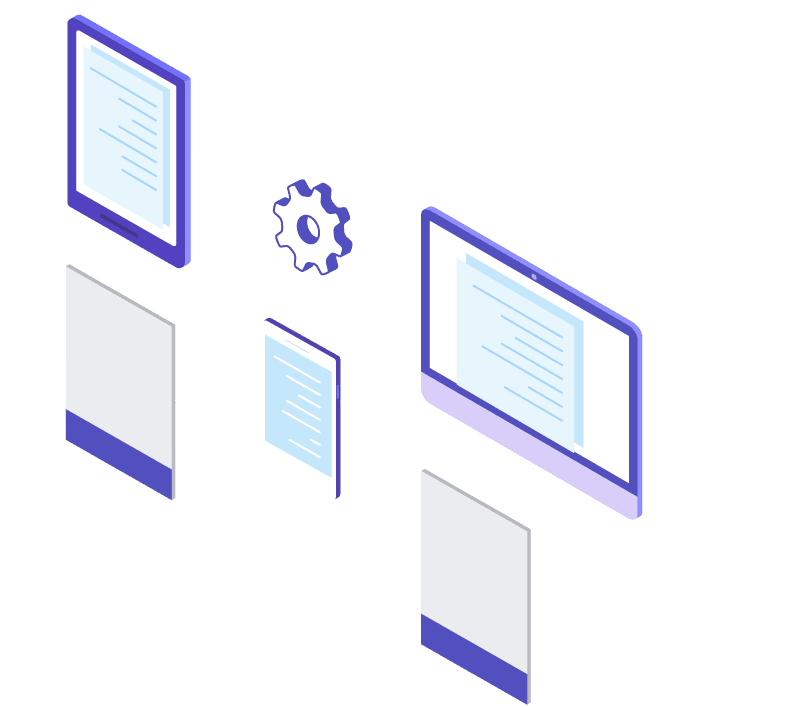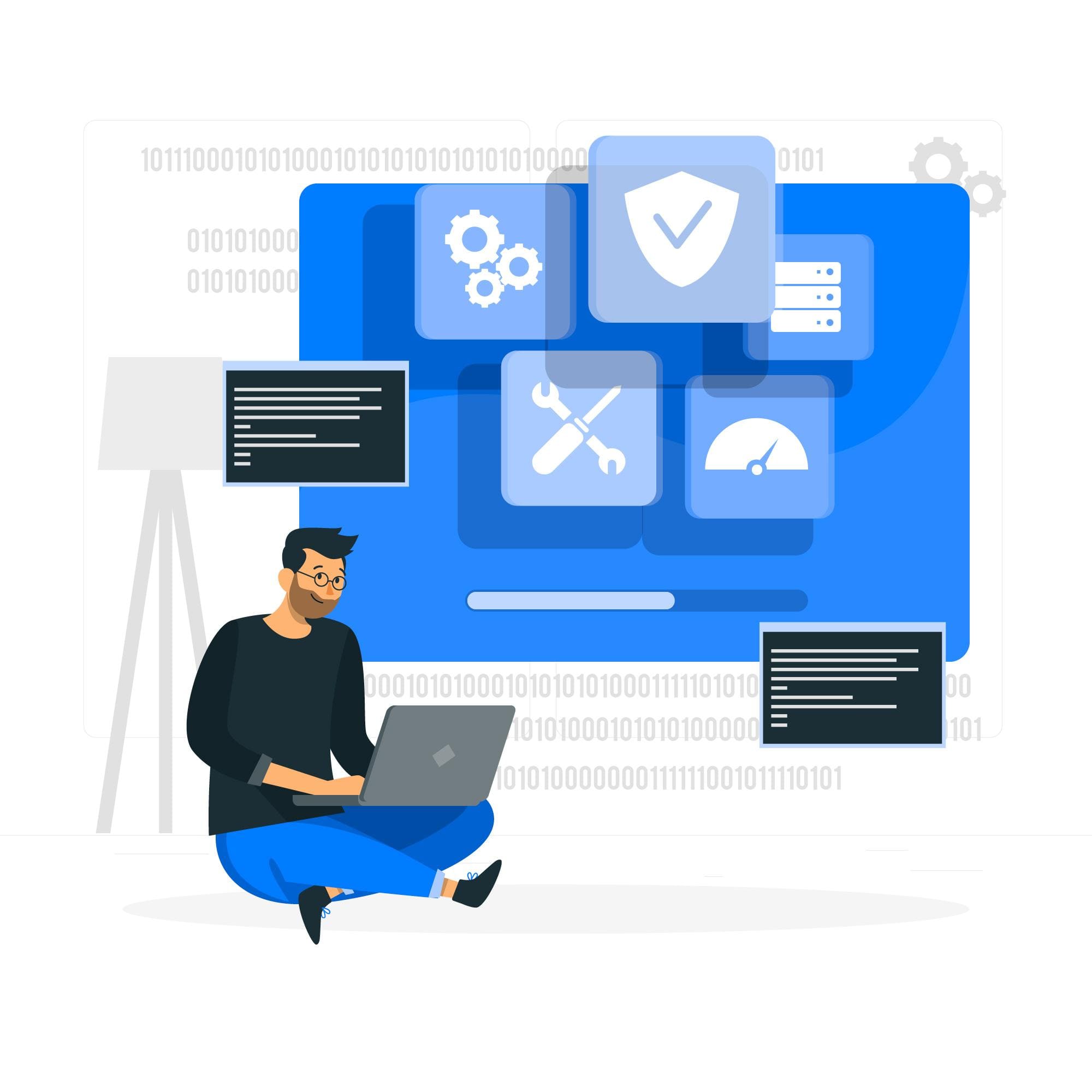 How to write high-quality specifications
Where: Online
When: February 2, 2021
Price: 600€ (without VAT)
Requirements identification and analysis applying the use cases techniques
Where: Online
When: February 4, 2021
Price: 600€ (without VAT)
Requirements Quality – Ensuring Requirements Correctness with RQA - Quality Studio
Where: Online
When: February 9, 2021
Price: 600€ (without VAT)
Where: Online
When: February 16-17, 2021
Price: 1200€ (without VAT)
Requirements Quality – Ensuring Requirements Completeness and Consistency with RQA - Quality Studio
Where: Online
When: February 23, 2021
Price: 600€ (without VAT)
Introduction to Systems Engineering: preparation for the INCOSE SEP Exam
The REUSE Company is offering a 5-day course to prepare the INCOSE ASEP and CSEP exam. The training is a mix of presentations, practical aspects and different exam simulations. The course is based on INCOSE Systems Engineering Handbook v4.
Preparación al examen SEP de INCOSE
The REUSE Company ofrece este curso de ingeniería de sistemas de 5 días para preparar el examen ASEP y CSEP con presentaciones, ejercicios prácticos y simulaciones de examen. El curso está basado en INCOSE Systems Engineering Handbook v4.
Requirements Engineering Foundations (prep. course for the IREB CPRE Foundation Certification)
The different concepts around the Requirements Engineering processes will be introduced and explained. Various techniques will be also presented, including exercises for the students.
Do you want to receive information about our courses?
Contact us for more information