Smart Authoring

Engineering Support Systems

Information Discovery archiving and Reuse
Solutions for Product Development in Safety Oriented Organizations
Aerospace & Defense

Automotive

Railway

Naval

Health

Industrial machinery
Upcoming webinar:
EARS – Easy Approach to Requirements Syntax: a practical approach
October 20 and 22
Past webinar:
ECSS Drafting Rules: the best way to write standards and other documents based on the ESA rules
Preparation course for the INCOSE SEP Exam
Online
October 26-30
Registration is open
Systems Engineering Tools and Solutions for Smart Digitalization based on Reuse
Requirements Quality, Requirements Engineering, Traceability Management, V&V, Decision Management and Interoperability
Tools and solutions for the whole Systems Engineering Lifecycle, from text authoring assistance, through quality checking of documents, requirements and models, and traceability to verification and validation. Our unique technology applies to all types of Systems Engineering work-products, as well as digitalization of engineering items and knowledge.
Application of Semantic Analysis Technologies to a wide range of industries (aerospace, defense, automotive, railway, energy…)
Systems Engineering (SE) Suite
An ecosystem of tools and connections between them for a complete lifecycle management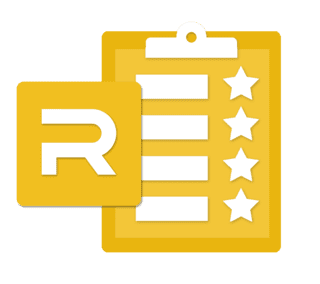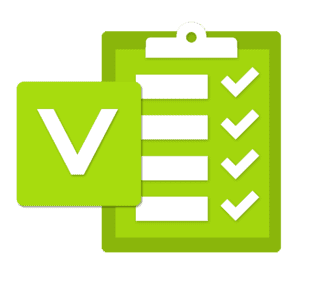 V&V Studio – Verification & Validation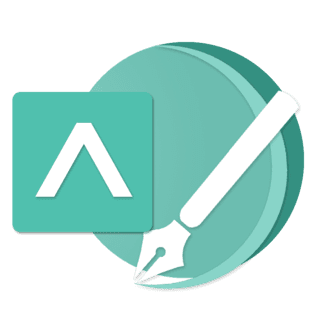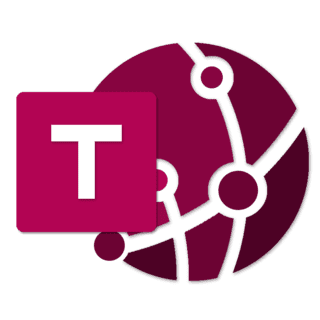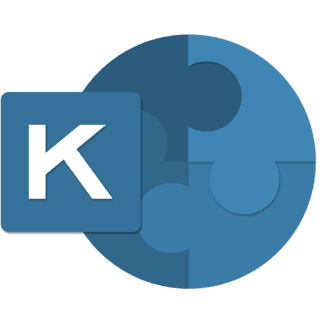 Digitalization of Engineering and Knowledge
Procurement and NLP Applications
Services
Learn how to use our tools and technology directly from our consultants and partners. 
Get the most of our tools and adapt them to your own methodology and processes.
Newsletter
Subscribe to our Newsletter