Legacy Knowledge Digitalization
Legacy Knowledge Digitalization
All sorts of information and knowledge must be considered assets of your organization. Those assets represent what you are, and support the capabilities you have to perform your duties.
Particularly, explicit information and knowledge in the form of electronic documents, representing experience and skills from legacy projects or activities, are the core of a digitalization process.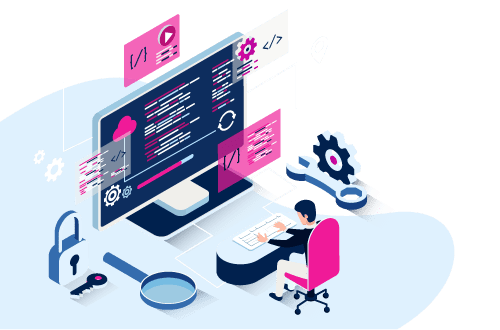 Information exists in documents of all types and formats (PDF documents, Word documents, Excel data, requirements in RMSs or documents, architectural models, designs, test cases, legal contracts, 3D designs etc.) and an efficient organization manages and masters it within a reusable repository.
In order to access this kind of information, The REUSE Company offers projects for automatic information extraction (of all sorts, even unstructured) and its modelling into a structured knowledge repository.