Systems Engineering Suite
Managing safety critical projects is not easy, you have to ensure an adequate level of quality, managing the changes in the work items, certifying the final solutions etc. Leveraging the systems engineering disciplines of Traceability, Reusability and Quality is a must. The Systems Engineering Suite offers you the tools, processes and skills to properly tackle the daily issues of complex systems.
Systems Engineering Suite (SE Suite)
The SMARTer Systems Engineering Method and Tools
With the Systems Engineering Suite, The REUSE Company has taken a clear step forward towards MBSE. This new version keeps the concept of requirements quality, but it also leverages other Systems Engineering activities by providing lifecycle management, traceability management, verification and validation support, configuration management, decision management (AI), retrieval and reuse, and product line engineering (PLE) for different types of work products, in particular textual requirements and models.
The Systems Engineering Suite has been designed as a connections platform. By plugging-in new connections, a set of common technical management processes will be available to the user. By connecting tools, the SE Suite becomes a truly reusable systems engineering environment.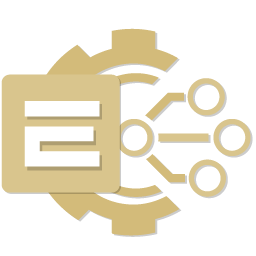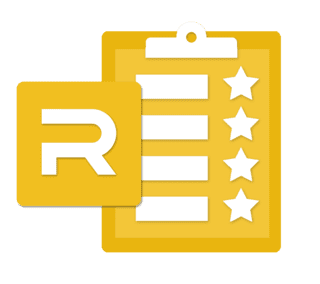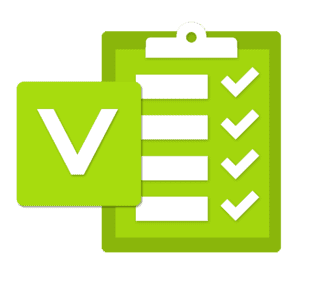 V&V Studio - Verification & Validation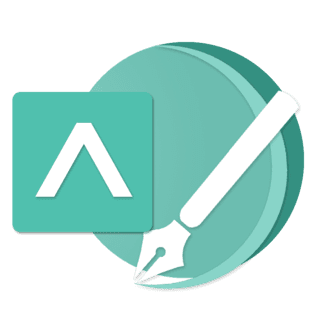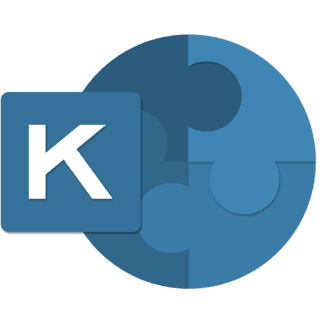 Newsletter
Subscribe to our Newsletter