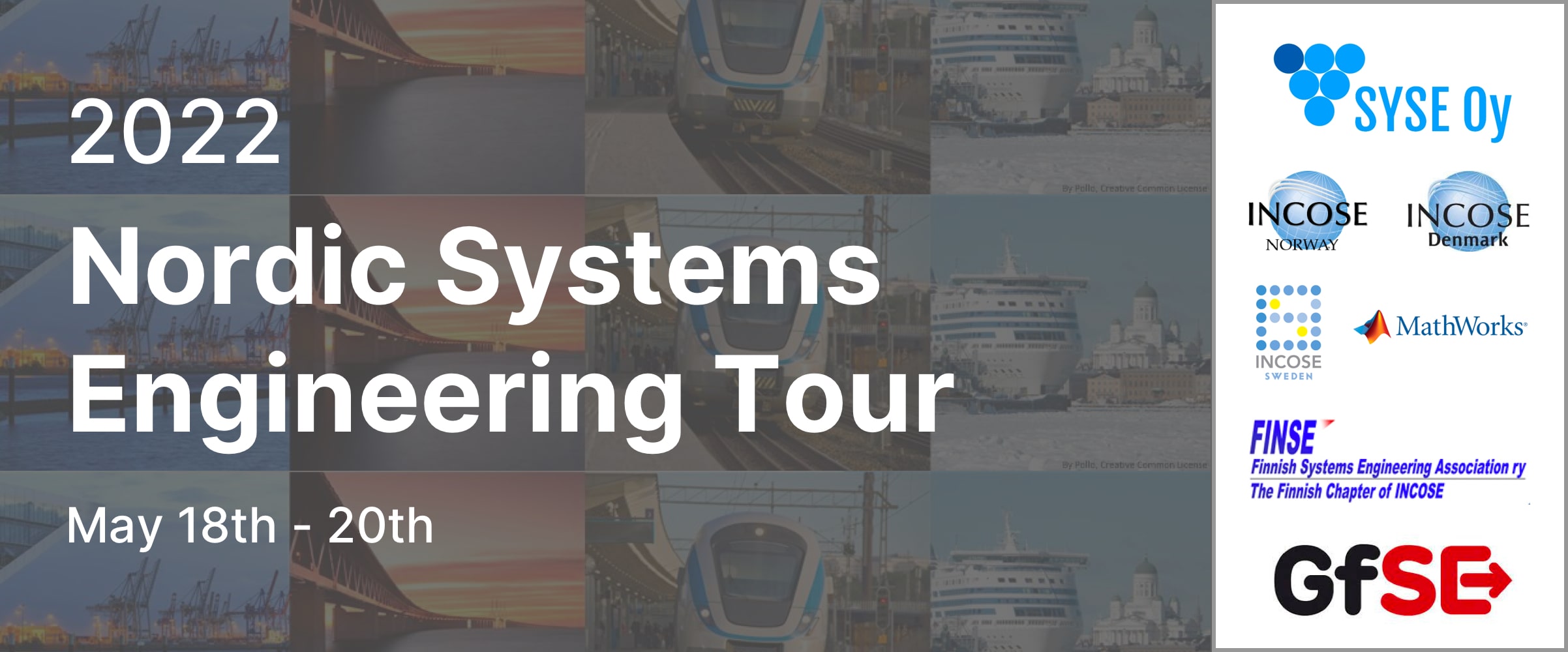 After a year gap due to the pandemic, the Nordic Systems Engineering Tour is back for its 10th edition! Three different cities will host the event from May 18th to May 20th with the hopes of bringing the European Systems Engineering community back together in person. A variety of speakers from different European companies will participate and provide their knowledge through keynotes and networking activities.
Take a look at the event's agenda to find out about the city hosts and the event speakers!
System Engineering Management on the Nordic Express
Taking a train from Stockholm to Oslo should meet all stakeholders needs and expectations. As a passenger on the train, you might be looking through the window and let your mind wander around and be grateful for a well delivered service. But, if the train suddenly stops, you will get interrupted and disturbed. What might have happened to the train? Is there some technical problem? Is it serious? What can have caused the stop? How long will we be standing here? Will it impact my travel plans?
During our 45-minute talk, we will track down the underlying issues that might have stopped our train and see how the systems engineering processes affects and are affected by a chain of events. We will discuss the potential risks of unifying the different management process from different stakeholders' points of view and from potentially different domains. The final goal will be to transform the stakeholder needs into requirements that don't conflict with each other and manage all unrealistic expectations. But how can this be achieved through a well-balanced systems engineering approach?
The approach we will demonstrate will be focused on designing an optimisable solution balancing our technical as well as organisational needs using systems thinking and an effective and optimised systems engineering methodology. Unfortunately, even the most optimal decisions initially in a project may be put under grave stress by external factors, such as rigid regulations, stiff work practices, bad cultural behaviour, or other organisational factors that will slow the process down and inhibit effective engineering work.
Yet, we will try to show that even these tough aspects can be managed to a certain extent with both a Lean and Agile approach to system engineering within a development project. This by adopting a modern view on what it means to apply "effective SE" using state-of-the-art processes, methods, and tools. Additionally, the used application of SE in any organisation must be able to bring engineering closer to the business without disrupting the different workflows emerging from different organisational domains. At the end, the final question needs to address how an organisation can manage the train through its life cycle as an important asset that will take you as a passenger to your expected destination while letting your mind wander away.
Presenters: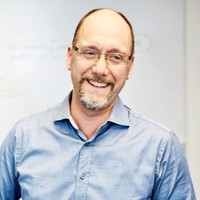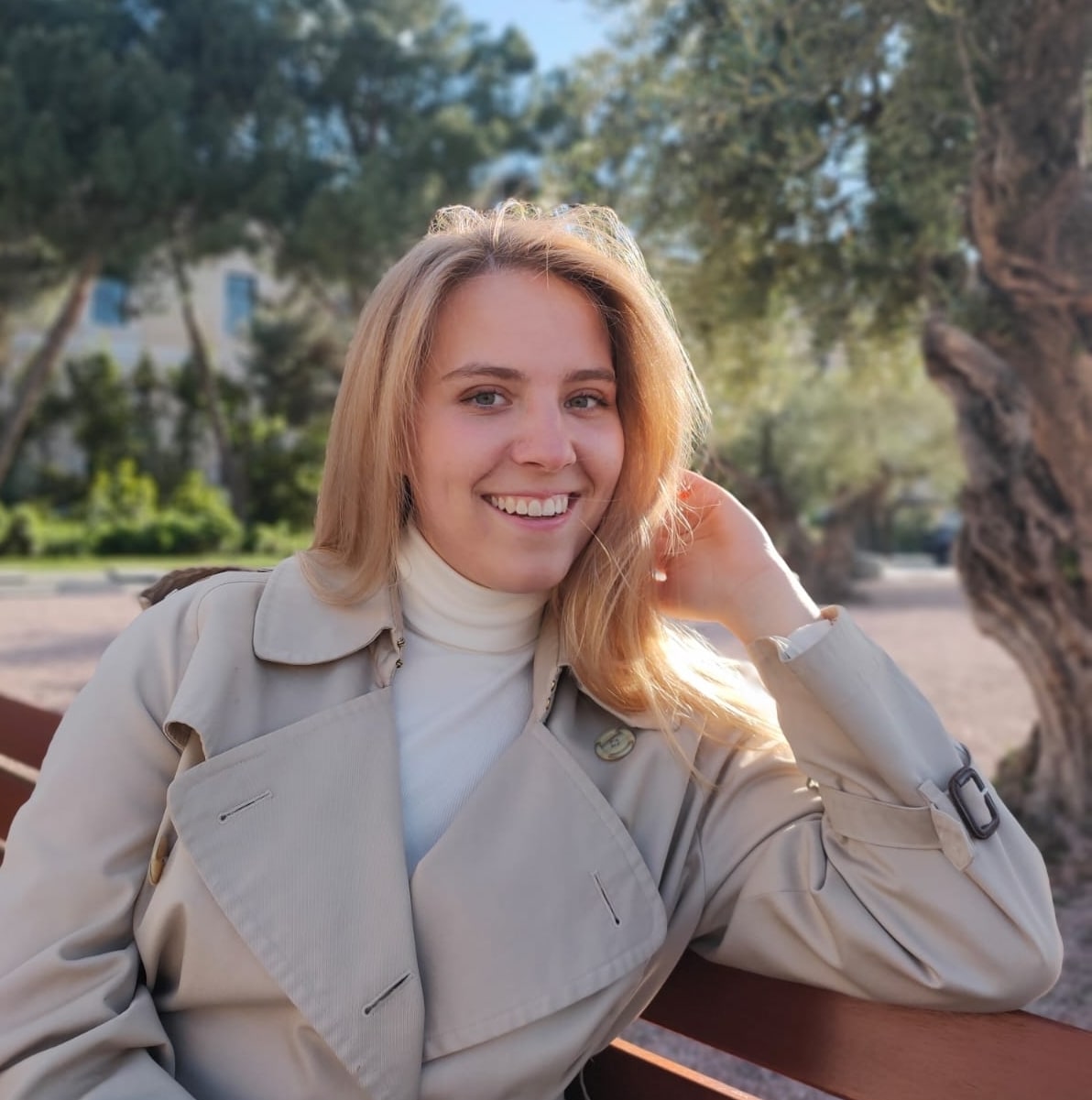 Kate and Chrsiter will be provide their presentation in Helsinki, Wednesday May 18th at 10:20 am and in Stockholm, Thursday May 19th at 9:15 am
---
Do you want more information?
Reserve a time slot with our consultants: