How to perform verification and validation using the V&V Studio
The ISO 15288 clearly defines what must be done when performing Verification and Validation processes. We must use and manage verification actions and collect evidences. But how should we do it? 
This course will teach you how to put in practice all the theoretical concepts using the V&V Studio tool.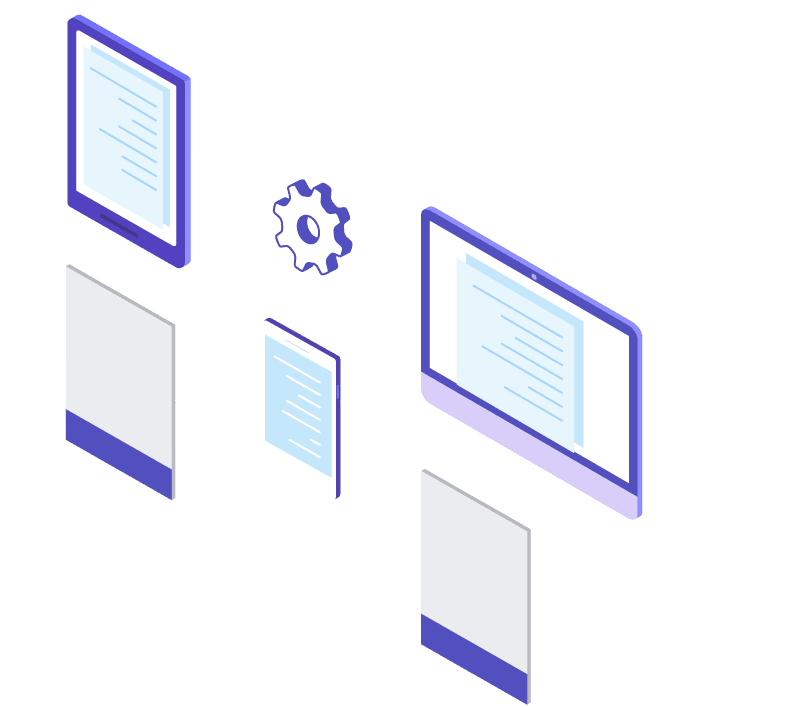 Upcoming course
Where: Online
When: March 2-3, 2021
Price: 1200€ (without VAT)
Registration: open
Goals of the course
Review of the ISO 15288 Verification and Validation processes.
Exploration of V&V Studio software tool.
Understanding the software tools to provide solutions for the digitalization of the V&V processes.

V&V Studio project management.
Templates for the verification and validation processes with V&V Studio.
Tailoring verification and validation procedures with V&V Studio.

Comprehend how to apply the quality procedure to the verification and validation of engineering workproducts.
Description
The attendees will be able to complete a practical use case involving the Verification & Validation process with the latest V&V Studio version, applying all theoretical content provided during the lectures.
Pre-Requirements / Who should attend
Systems Engineers.
Requirements Engineers.
Verification Managers. (Revise Handbook)
Quality Managers.
Life Cycle Managers.
Project Managers.
Outline
Presentation
Context:

Systems Engineering (SE).
Verification & Validation.

Elaboration:

What to verify?
How to verify?

Verification Process.

Preparation
Perform Verification.
Results Management.

Verification Process Digitalization.

Preparation
Perform Verification.
Results Management.
Schedule
Duration: 2 days
Timetable: from 9am to 6pm (a break for lunch and two more coffee breaks)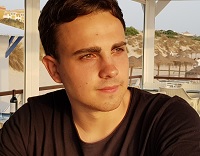 For information about upcoming courses
Do you want more information about a specific course?