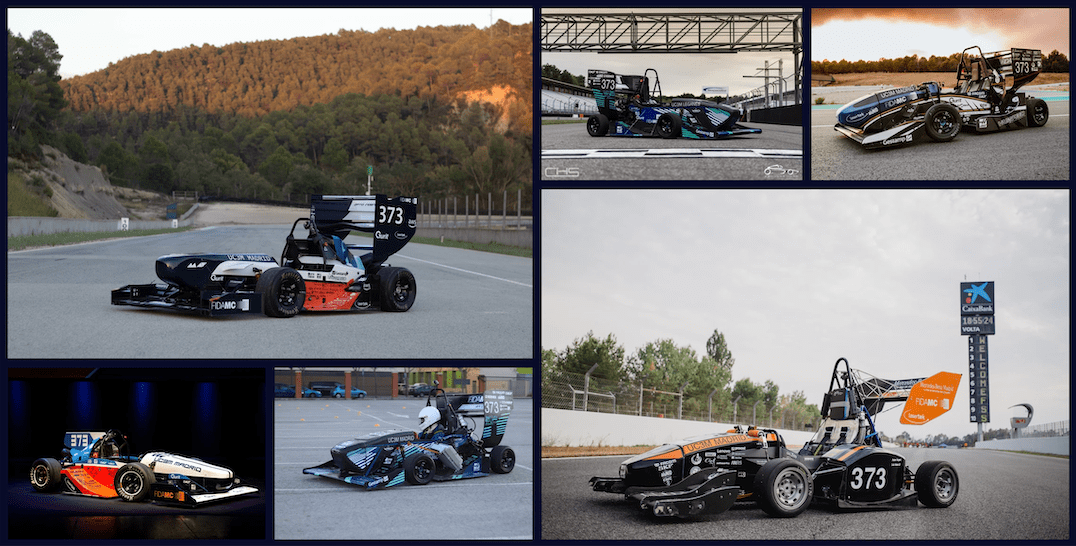 SES ENGINEERING Studio for the development of a Formula car
We are thrilled to announce that we have partnered up with MAD Formula Team, the Formula Student Team for Universidad Carlos III de Madrid. We will provide our software SES ENGINEERING Studio to help them develop a formula car, which will go into a competition during the summer of 2023!
What is a 'Formula Student' Team? and why are they developing a formula car?
Formula Student® is an initiative led by IMechE (Institution of Mechanical Engineers), that aims to inspire and develop young innovative engineers by giving them real-world engineering experience, combining practical experience with soft skills (including business planning and project management). In some cases, it forms part of a degree-level project inside universities, since its commonly viewed by the motorsport industry as a standard/indicator for engineering graduates.
Teams that sign up are in charge of designing and manufacturing a competent and reliable formula car prototype, which they'll then further defend during competition in a famous circuit (either Silverstone (United Kingdom), Hockenheim (Germany), Montmeló (Spain)) and in front of a jury of experts.
We are sure our collaboration will bring an excellent product and are very excited to see what the MAD Formula team comes up with!
For information on sponsors
Stay tuned for a picture of their formula car.
Newsletter
Subscribe to our Newsletter