Writing Perfect Requirements with Real-Time help from RAT – Authoring Tools
As requirements represent one of the major causes of failures in systems engineering projects, it is of the utmost importance to embrace tools & techniques that help identify defects introduced in the earliest stages of requirements engineering.
During this course, you will learn how to write high-quality requirements with real-time help from RAT – Authoring Tools.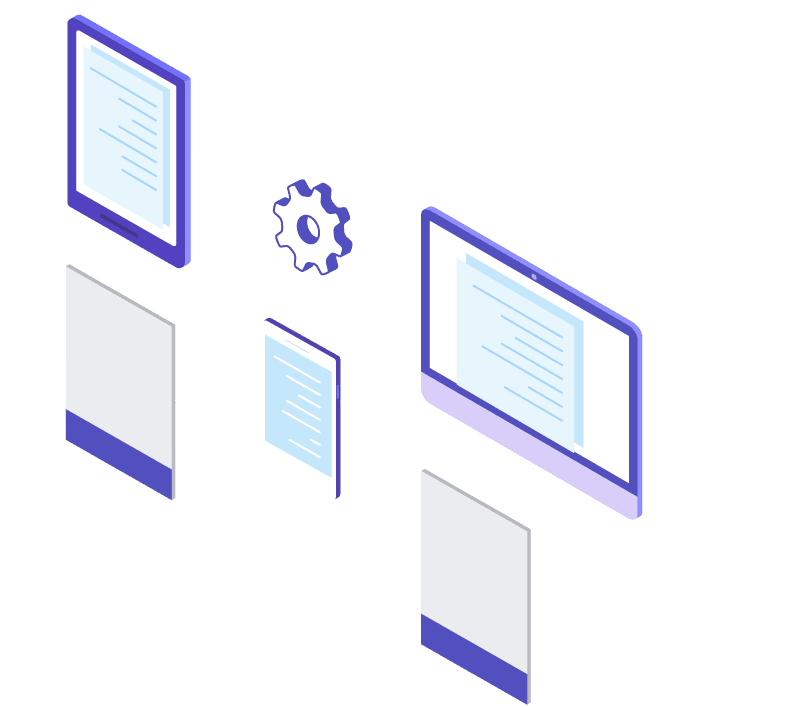 Upcoming course
Where: Online
When: Upcoming
Price: 400€ (excluding VAT)
Goals of the course
Brief review of the common quality rules for individual requirements
The RAT Connectors : Access requirements information from various requirements management tools
Analysis of correctness report from RQA – Quality Studio
Analysis of the authoring pattern groups available
Writing requirements and analyze their quality while writing them
RAT for collaborative tasks
Best practices, checklists, rules at the author's fingertips
The concept of "Get it right the first time."
Focusing on requirements quality from the beginning reduces rework and subsequent costs
Description
The attendees will use the latest version of RAT – Authoring Tools so that they can write perfect requirements for a provided specification and receive real-time help from the tool.
Pre-Requirements / Who should attend
Authors of Requirements
Project Managers
Quality Managers
Requirements Engineers in general
Systems Engineers in general
Outline
Requirements quality guidelines
Connection screen and the connection to external requirements management tools
RAT as a Plug-in
The Authoring Screen in RAT (New, edit or delete requirements)
Consistency and Completeness with RAT
Checking requirements quality (correctness) with RAT
Authoring with metrics and pattern groups / patterns (automatic term suggestion based on textual patterns)
Checking for similar requirements (Overlapping)
Collaboration mechanisms in RAT
RAT on top of MBSE tools: Example RAT for Capella
Schedule
Duration: 1/2 day
Timetable: from 9am to 1pm (a coffee break)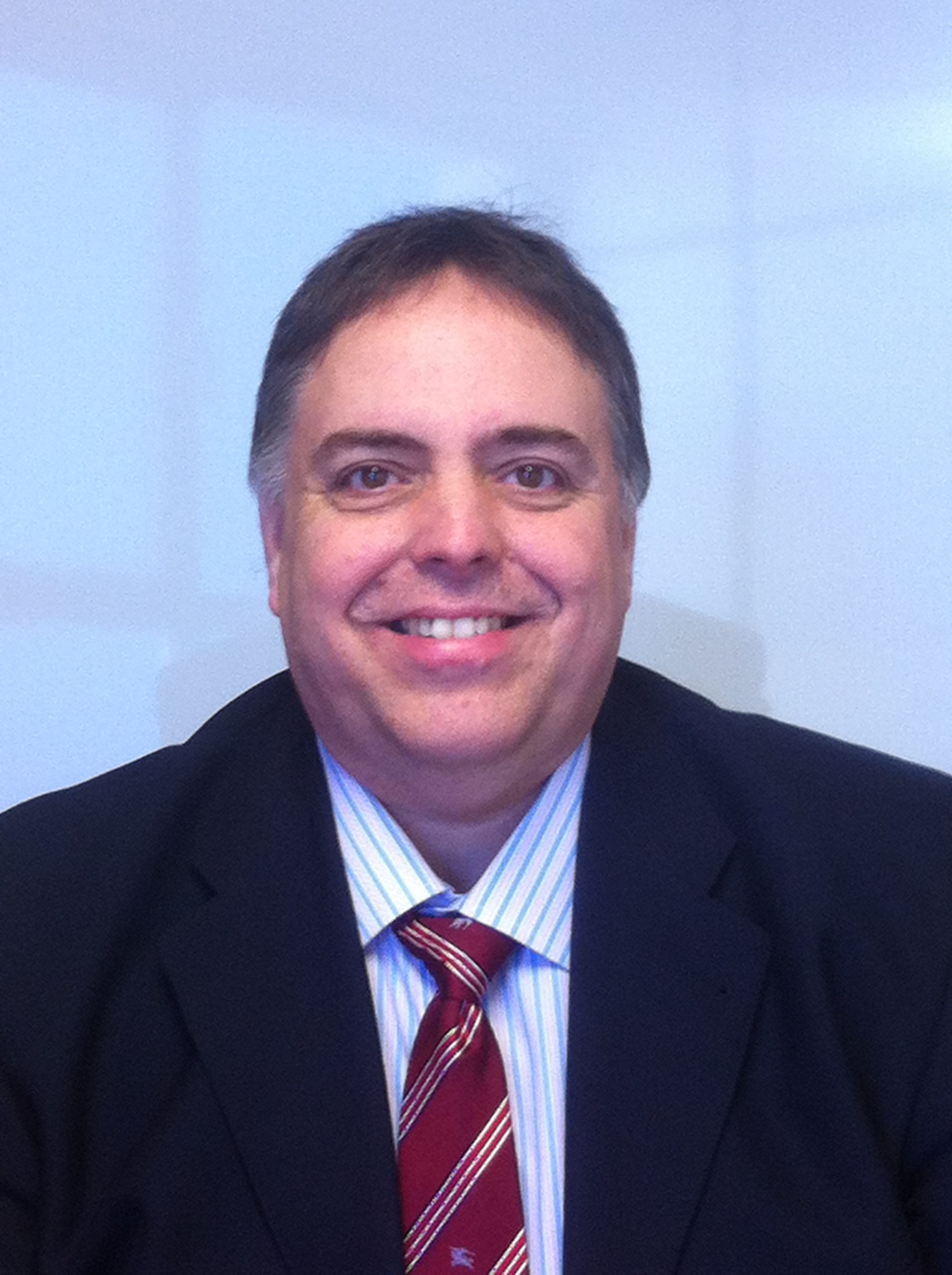 Frank Sanchez
Teachers
Senior Consultant at The REUSE Company
For information about upcoming courses
Contact us for more information: