It's that time of the year again! The systems engineering field will once again get together in a 5-day event where experts, practitioners, educators, and researchers will participate in presentations, case studies, workshops, tutorials, and panel discussions.
The INCOSE International Symposium will be held in Detroit and we're ready to meet you there!
You can take a look at the event's website to find out about the speakers, agenda, and registration process!
Registration to the event has a cost! However, its hybrid modality allows you to attend the event virtually and visit exhibitors' private booths!
Scroll for more information on how we'll participate!
Sailing the System Engineering Life cycle using Connectivity and Interoperability with the SES ENGINEERING Studio
The SES ENGINEERING Studio is a Software Tool designed to orchestrate the development of all kinds of systems (hardware, hybrid, software) by connecting and enabling interoperability between an unlimited number of existing Systems Engineering Tools (Requirements Management, MBSE tools, Simulation Tools, Risks Management, RAMS Management, MS Office, etc.).
This SW tool promotes lifecycle management methodologies guided by Reuse, based on a knowledge-centric approach, supporting the notion of authoritative source of truth, offering connectivity to everything, unlimited interoperability, and providing full support to technical management as in ISO 15288
Presenter: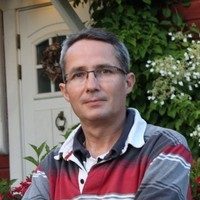 The presentation will take place on June,
Monday 27, 16:15-16:45 EDT
SMART Traceability
Traceability is a time-consuming activity, and yet mandatory in any aeronautic domain project, as requested by numerous international standards such as ISO/IEC/IEEE 29148 and 15288, or ARP4754A. Therefore, at Safran Aircraft Engines (SAE), we are studying how to optimize the task by applying semantic technologies to suggest automatically to engineers relevant links between requirements based on the use of ontologies.

In the present paper, we extend the use of basic semantic similarity algorithms [3], with help based on models to solve cases of "complex" traces when the requirements are not sharing the same meaning.
The presentation will take place on June,
Wednesday 29, 14:15-14:55 EDT
Authors: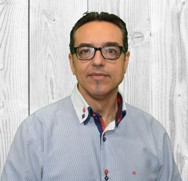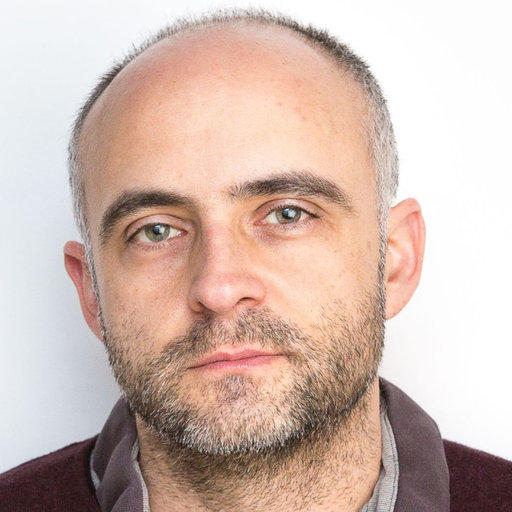 You can visit us any time at booths C1 & C2, we'll be doing demos on demand and answering all of your questions!
---
Do you want more information?
Reserve a time slot with our consultants: