Sevilla, Spain will host INCOSE's next big SE event on Sustainable Development; EMEA Workshop and Systems Engineering Conference (WSEC) 2023.
& we're sponsors!

Practitioners mainly from Europe, the Middle East, Africa, (and from all around the world) will gather to participate in this 3-day workshop focused on selected Systems Engineering topics.
This year, the event is specifically centered around the key role Systems Engineering can play in achieving the United Nations Sustainable Development Goals (UN SDGs). Engineers will focus on highly complex/chaotic systems aligned with the INCOSE Vision 2035 for a better world, (all with the objective of targeting Societal Challenges).
Apart from sponsoring the event, we'll participate by providing a presentation on Semantic Systems Engineering, Monday, April 24, at 10:00 am in room España 1. We'll also have a booth to meet with you (Booth #8), where we'd be honored and pleased to answer your questions, or simply have a chat.
The event is available for INCOSE members as well as non-members, and it's a hybrid event, meaning you can participate either physically or virtually. You only have to sign up to be "there"!
In case you participate virtually, the event has an excellent online system, in which you'll have the opportunity to visit virtual booths and get to know more of the event's participants. (We're also ready to meet you virtually at our online booth!)
Semantic Systems Engineering
– A case study with SAFRAN Group-
This presentation shows a case study where SAFRAN has implemented the semantic tools included in the Systems Engineering Suite, by The REUSE Company, into an ARP4754 framework. The case study focusses in the application of such semantic and Natural Processing Tools to leverage: the assessment of requirements quality and models quality, automatic suggestion of traces between requirements, and between requirements and models, and the automatic generation of test cases.
Presenter: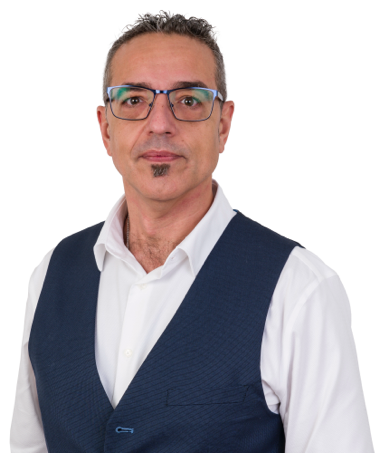 José M. Fuentes – Sales Manager
You can take a look at the event's website to find out about the speakers, agenda, and registration process.
---
Do you want more information?
Reserve a time slot with our consultants: