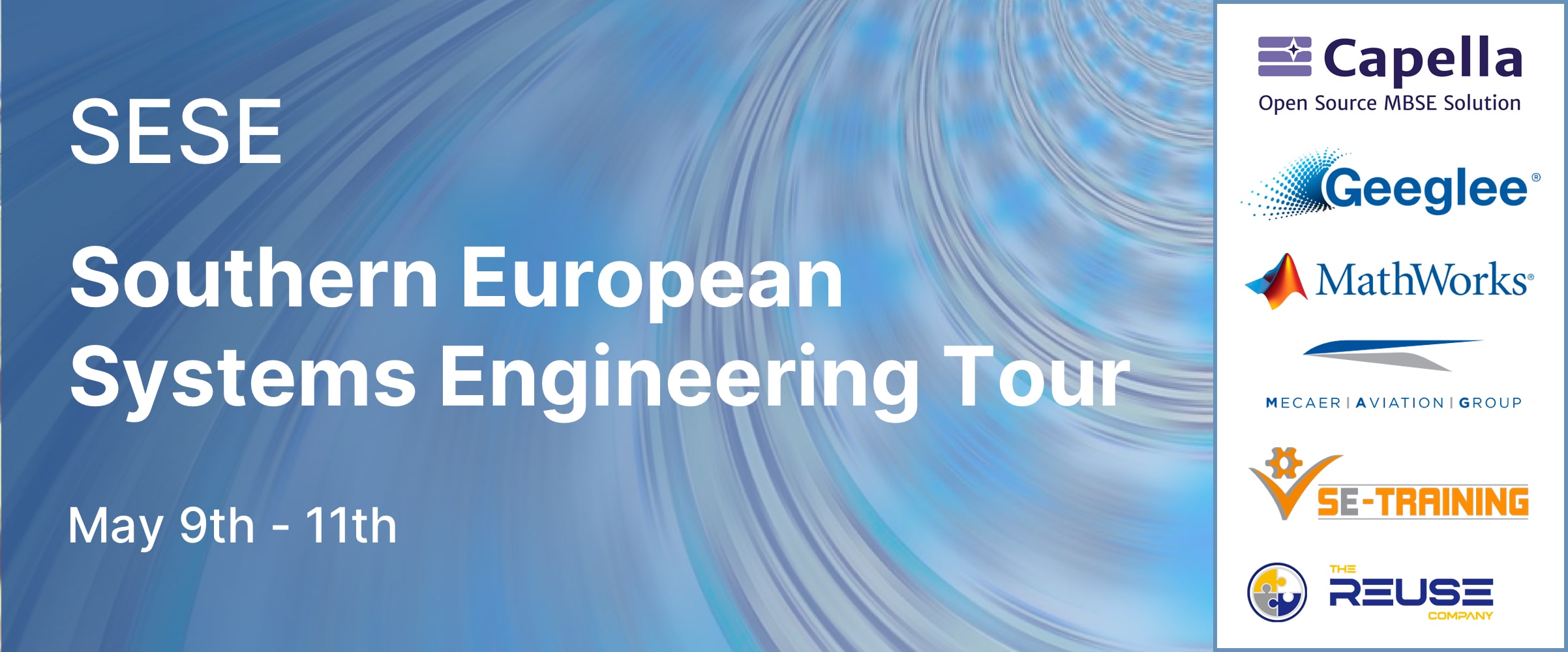 Five Southern European countries (Belgium, France, Italy, Spain and Switzerland) get together to organize this year's hybrid SESE Tour.
The objective of this event is to promote Systems Engineering among industrial and academic practitioners and interested parties, and also to strengthen the links between the five participating countries.
Each country will have a dedicated half day event to propose specific SE thematic areas through lectures, talks, presentations, and demos.
Registration to the event is free!
You can take a look at the event's website to find out about speakers, agenda, and registration process!
Responsible production in Systems Engineering: the 3 R's of sustainable engineering
The Sustainable Development Goals (SDG) are the blueprint to achieve a better and more sustainable future for all. The REUSE Company cannot contribute to most of those 17 goals, however, Goal #12 Responsible Production, is the goal that every ALM/PLM tool should aim at.
Discover our brand new tool SES ENGINEERING Studio and learn how SMART solutions into an ALM/PLM ecosystem can make possible responsible productivity, as well as how to tackle the 3 R's of the sustainable engineering:
Reuse of workproducts, Reduce the overall number of tools in your engineering ecosystem, and minimize Rework by early inspection and verification and help authors minimize defects in real-time.
Presenter: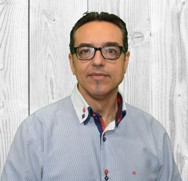 We also have slots for demos during the lunch break Mon thru Wed. The topics for the 3 demos are:
Monday 9
Applying V&V throughout the entire V-Model
José Pereira
Tuesday 10
RQA4MBSE – Automatic checking of SysML and Capella Models
José M. Fuentes
Wednesday 11
Model-Based Requirements Engineering
Juan Llorens
---
Do you want more information?
Reserve a time slot with our consultants: