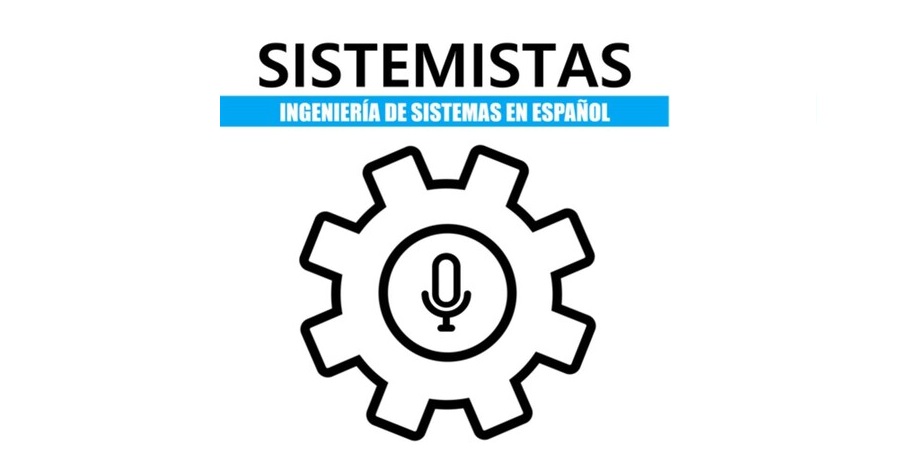 Descripción:
Entrevista con José Fuentes, Sales Manager en The REUSE Company, en el podcast Sistemistas de Luis Andés.
Sistemistas es un podcast de "Ingeniería de sistemas en español. Un podcast sobre los procesos de INCOSE, los profesionales que ejercen tan apasionante labor y los proyectos en los que participan".
En este episodio, José y Luis se centraron en la calidad de los requisitos y todo lo que este campo abarca; verificación, validación, completitud, consistencia, y herramientas como: la guía de INCOSE, y las herramientas de The REUSE Company. El objetivo principal fue descubrir, desde la perspectiva y experiencia de José, cómo debe valorarse la calidad de los requisitos, desde que se escriben hasta su verficiación y validación.
Algunos de los temas y las preguntas discutidas:
¿Qué es para ti la ingeniería de sistemas?
Que características tienen que tener los requisitos para ser considerados buenos requisitos?
Coherencia entre modelos y requisitos: Usar requisitos para verificar los modelos o los modelos para verificar los requisitos
Muchas personas pueden entender lo que es la completitud en cuanto a una especificación o un set de requisitos. ¿Pero qué es la completitud en cuanto a un solo requisito?
¿Por qué crees que la completitud es una característica fundamental?
Las reglas en la guía de INCOSE (*Según José Fuentes hay una fundamental que hace falta incluir*, "La regla cero"*)
Además, José brindó las referencias y herramientas perfectas para ampliar nuestro conocimiento en estos temas!
Sign up for regular information about our webinars!
Book a meeting or a demo with our experts