KM - KNOWLEDGE Management
For SES ENGINEERING Studio
The SMARTer way to digitalize your knowledge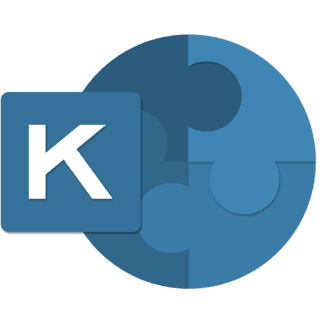 KM - KNOWLEDGE Management
KM – KNOWLEDGE Management is a capability of The SES ENGINEERING Studio, a software environment aimed to digitalize systems engineering capabilities.
Knowledge is one of the most valuable assets in your organization. The key driver to success in any system or software project is to reuse knowledge assets. These include engineers' explicit and tacit knowledge, and guidelines defining the organizational know-how.
Knowledge should therefore be gathered from different sources, stored in secure repositories, and accessed by the appointed personnel at the appropriate time.
KM – KNOWLEDGE Management allows you to manage knowledge from the systems engineering point of view and to store valuable information from requirements, models, system architectures and other documents in a common System Knowledge Base.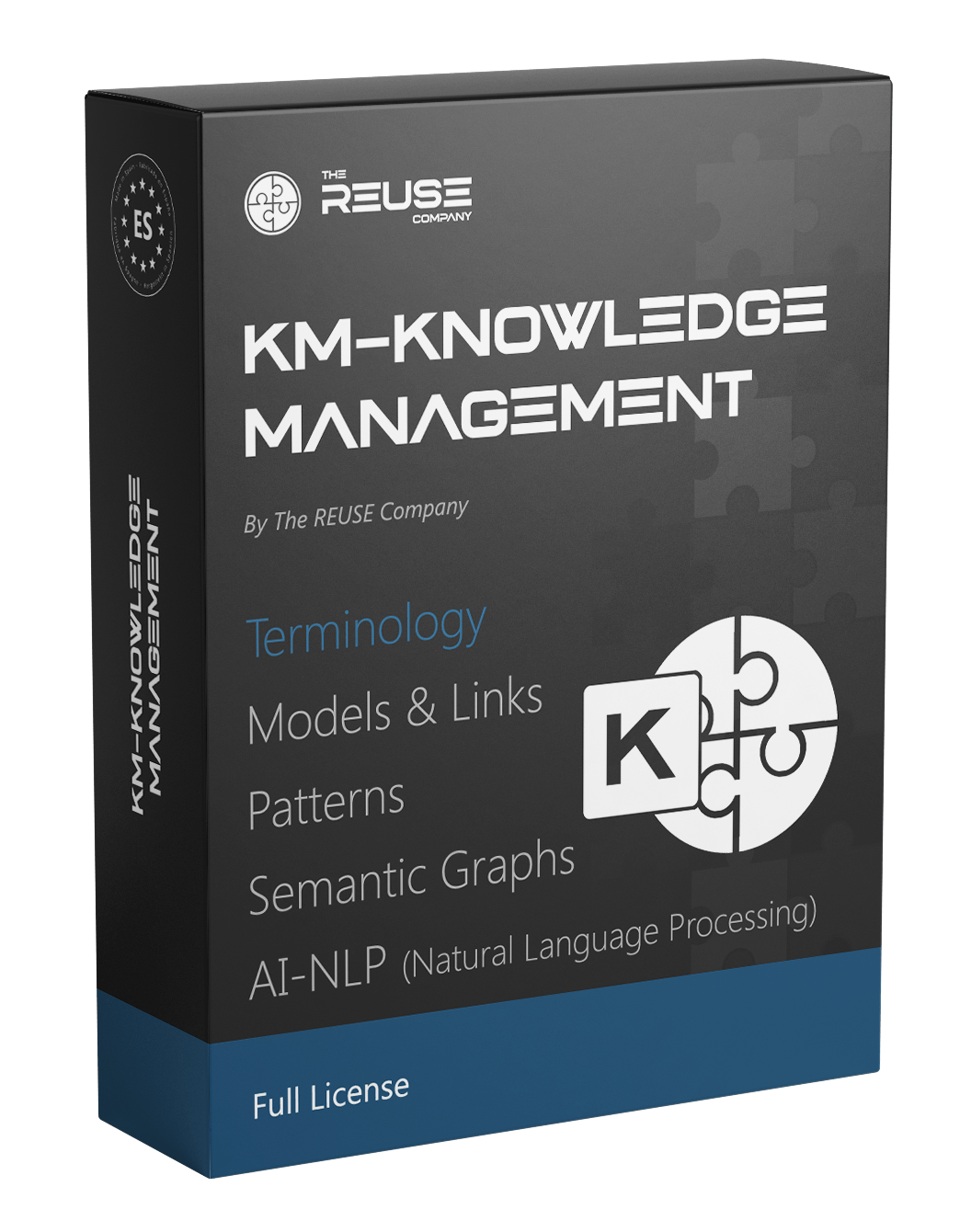 Quality
The more knowledge you manage in KM – KNOWLEDGE Management, the more advanced analysis can be performed by the SES ENGINEERING Studio different Capability: RQA – QUALITY Management, V&V, RAT – AUTHORING Tool and TRACEABILITY Management, etc.
Time
KM eases knowledge sharing and reuse activities among different engineering tools, allowing users to evolve and update Ontologies seamlessly.
Money
Proper knowledge management is an asset for the organization that translates into earnings and savings.
Features
 Unique ontology
KM – KNOWLEDGE Management permits to create a specific ontology in order to address the full complexity of the project's context and tackle any kind of semantic structure required.
A controlled vocabulary is a must in order to facilitate consistency across the different work products developed during the lifecycle of a project.
Ontologies in KM help establishing specific relationships between terms in order to fully represent a project's context: synonyms, parent-child dependencies, subsystems, functional structures, etc.
 Patterns
The feature of creating patterns is a flexible solution to satisfy the personalized preferences while writing the requirements. It helps to optimize the editing process, standardize the writing approach and englobe any possible variations within the requirements' specifications.
Interface with external sources
As your project knowledge can be stored in several different formats (e.g. SysML/UML models, simulations, tables, external databases, …) KM – KNOWLEDGE Management enables interfacing with several external sources so that the ontology includes multiple sources of truth.
Terminology layer:
- Terminology
- Term tags
- Languages
- Tokenization rules
- Normalization
- Disambiguation
- Advanced Import/export
Conceptual Model layer:
- Hierarchical views
- Semantic clusters
- Relationship taxonomy
- Suggestions
- Dashboards
- Advanced Import/export
Patterns layer:
- Sentences pattern
- Complex patterns
- Pattern groups
Formalization layer:
- Relationships
- Properties
Inference layer:
-Rule-Based Inference
Configuration management layer:
- Configuration management
- Changes federation
Extensibility layer:
- Import Libraries
- Generate Library
- Knowledge interfaces
Assets store layer:
- Artifacts
- Artifact types
- Artifact indexing
Settings layer:
- Users
- Active Directory integration
- Indexing
- Retrieval
Ontology Copy:
- Partial Copy
- Complete Copy
KM - KNOWLEDGE Management